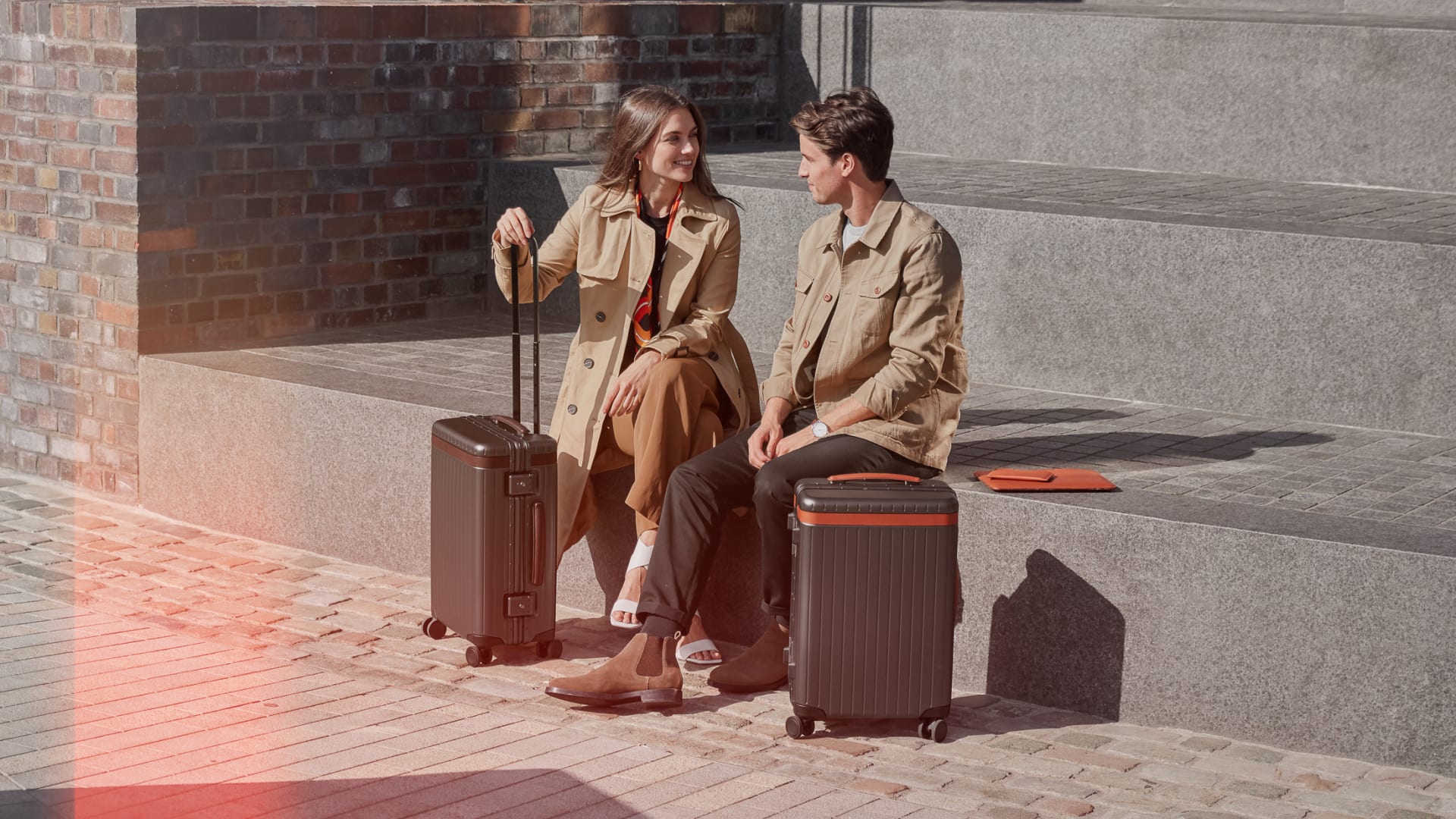 Build a better luxury brand
with Carl Friedrik


Carl Friedrik is a product design company operating in the luxury market. We design and sell premium accessories and travel goods.
We empower modern professionals in all areas of their day-to-day lives with our unique blend of intelligent design, fine craftsmanship and long-lasting quality.
We are challenging the outdated practices that characterise the luxury industry. By selling direct-to-consumer, embracing sustainable materials and rejecting seasonal fashion, we are better positioned to serve our customer: the modern professional.